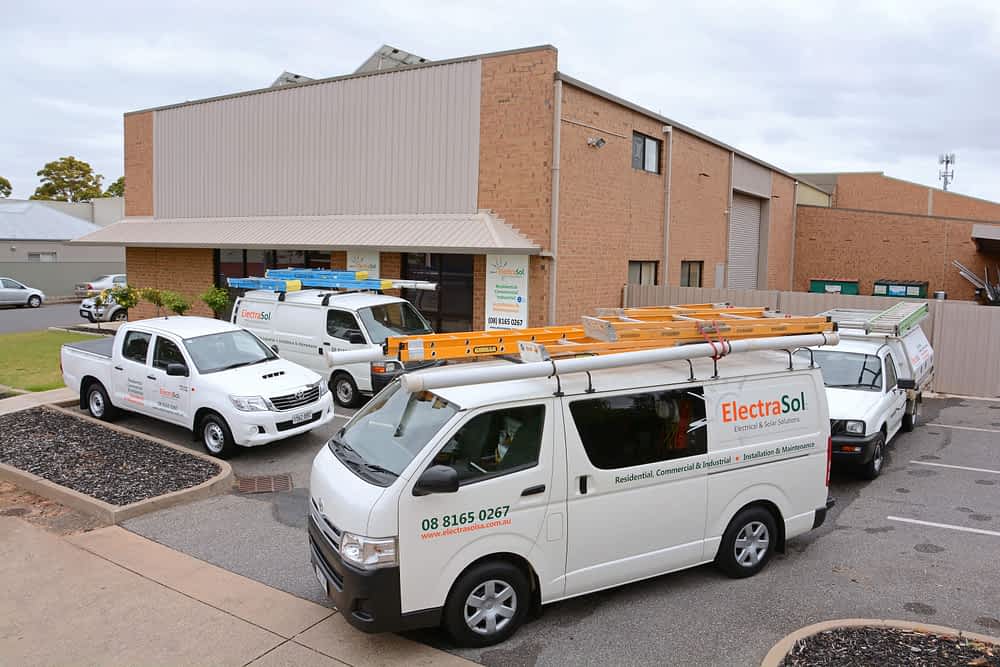 Our Director Paul Russo developed a keen interest in the electrical field from an early age. Paul watched and learnt from his father who grew his own electrical contracting business into the largest privately-owned contractor in SA.
It was inevitable that Paul would follow in his Father's footsteps and keep the "Russo" electrical tradition alive.
Founded in 2010, ElectraSol is a visionary business combining Electrical Contracting and Solar PV Design & Installation. 
From humble beginnings, Paul has grown his business to be one of the most respected Electrical Contractors in Adelaide with a solid portfolio of successfully completed projects across South Australia.
ElectraSol has been successful in gaining very good momentum and respect within the market place. Our core focus is customer satisfaction and meeting our client's requirements in a timely and efficient manner.
ElectraSol has an enthusiastic and technically knowledgeable team ready to offer their services to meet the demands of any Electrical project.
Electrical Work Contractors Registration: BLD230217
National Electrical Contractors Association Member: 994
Solar Design & Installation Accreditation No: A7219310